Things to do in Montego Bay
Home to glistening gorgeous beaches and thrilling adventure excursions, Montego Bay excursions are tough to choose from. Tours from Montego Bay feature a relaxing raft ride down the Martha Brae River, a trip to Jamaica's plantation past at great houses like Rose Hall and Greenwood, and an adventurous day climbing waterfalls at Dunn's River Falls. If beaches are on the itinerary, Montego Bay has plenty to offer. Picturesque Doctor's Cave Beach, family-friendly Tropical Bliss Beach, and local favorite Dead End Beach are just some of the shorelines to add to your agenda.
When you're ready to see the natural side of Jamaica, some Montego Bay excursions that stand out include a bamboo raft ride down the Martha Brae River, a tour to one of Jamaica's oldest sugar plantations, and a trip to one of the island's most unique attractions, Ahhh...Ras Natango Gallery and Garden. Vast gardens that feature bird watching, local artwork, and tropical plants ready to explore. The best thing about a visit to Montego Bay is that there really is something for everyone here and you can do as much or as little as you like.
---
About Montego Bay, Jamaica
Known locally as 'MoBay' or just 'Bay,' Montego Bay is one of the most popular destinations in Jamaica and has more than earned its title as the tourist capital. It is easily accessed by air and sea thanks to its popular cruise port and busy airport. Many of Montego Bay's beaches and hotspots are located within walking distance from both the cruise port and the airport but if you need a taxi, there's always one available.
There are two main parts to Montego Bay: Downtown and Gloucester Avenue, or the Hip Strip. Downtown is busy and crowded, especially during the daytime as locals go about their day. It's a great way to see what life in Jamaica is like away from the resorts and hotels but you'll likely want to spend most of your time on Gloucester Avenue. The lively Hip Strip is ideal for a stroll, offering a wad of activities, shopping, cuisine, and iconic entertainment hotspots.
---
Explore Activities in Montego Bay Caribbean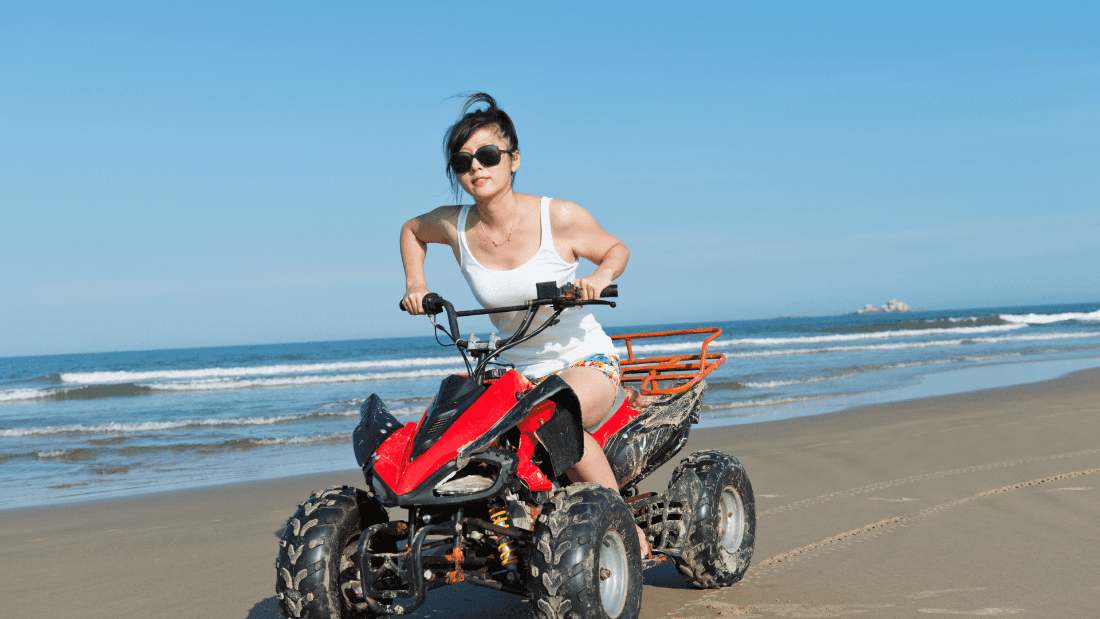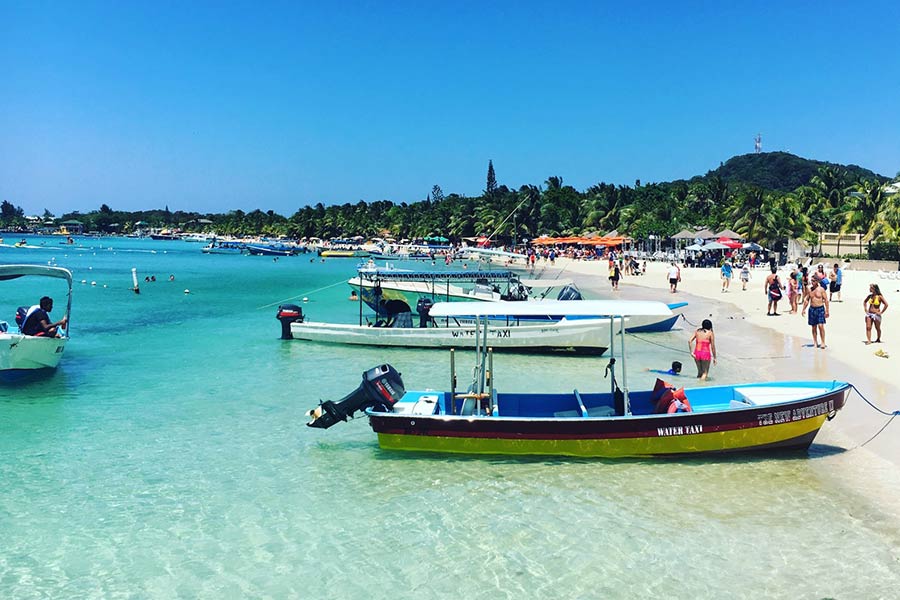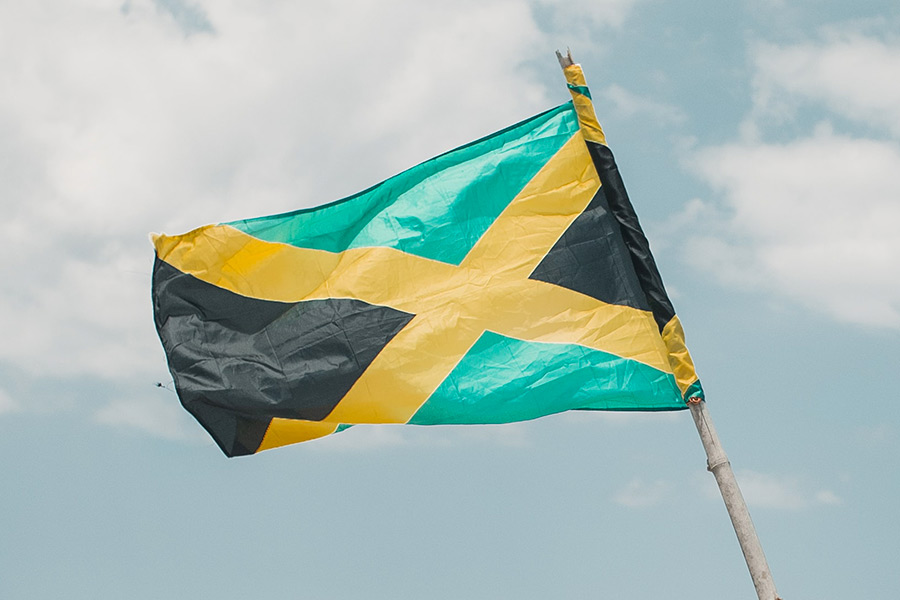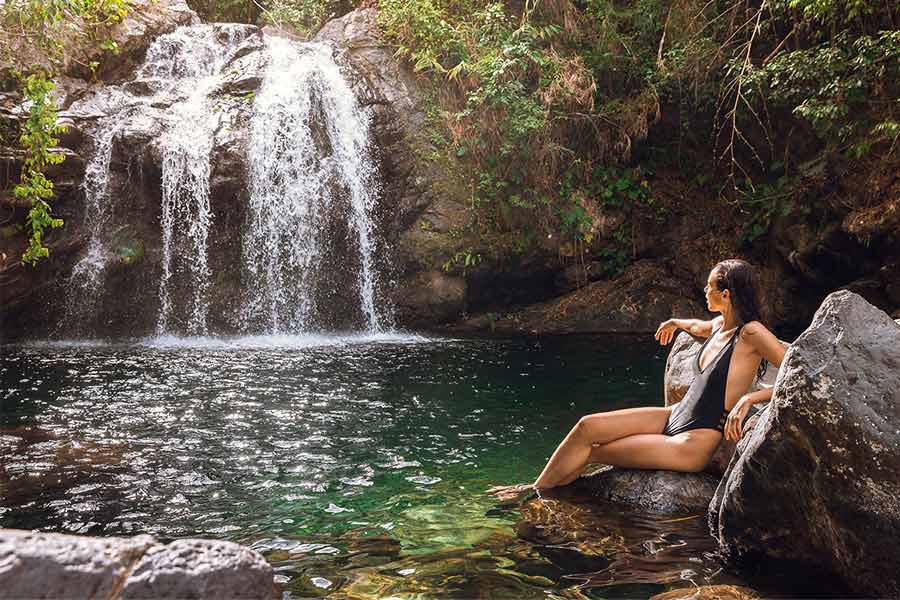 Suggested Articles and Travel Planning Topics